Neighborhood | Cedarwest Apartments | Bend, OR
Visit us today. Check out our location, get directions from your current location and find out more about our neighborhood.
No route was found for the selected transit mode.
Costco Wholesale
Located only 4-minutes away from our community, Costco warehouse sells a variety of items including bulk groceries, electronics and more.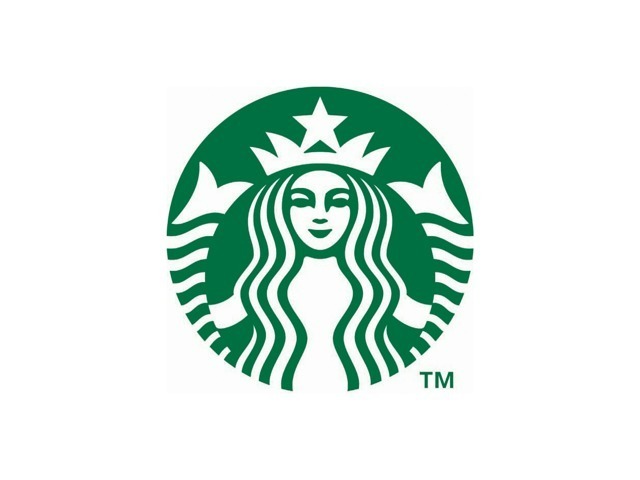 Starbucks
This American coffee shop chain began in Seattle, Washington but has since expanded internationally to provide coffee, espresso, and other signature drinks to the rest of the world. They also have delicious pastries and other tasty treats.
The Phoenix
At The Phoenix, they strive to bring diverse tastes together using high quality farm ingredients enthusiastically served at our comfortable and casual restaurant
Worthy Brewing Company
Come enjoy a cold one within walking distance of Bellevue Crossing Apartments at Worthy Brewing Company. Worth Brewing Company delivers remarkably balanced, filtered ales that are hand-crafted using all natural, premium ingredients and the pure mountain water from the Cascade Range in Bend, Oregon.