Neighborhood & Directions
Colorado Springs, CO Apartments For Rent

You won't find a better location when it comes to Colorado Springs, CO apartments for rent than The Willows at Printers Park. Nestled in one of the best neighborhoods in Colorado Springs, you will be just 5 minutes away from downtown. Whether you've come searching for that sense of community, the quiet conveniences of premier apartment living, or a great location near business, shops, and restaurants, you'll find it at The Willows. Dunkin' Donuts is only 4 minutes away! You'll also find unique attractions nearby like the Dr. Lester L. Williams Fire Museum and the Stargazers Theatre & Event Center. We are close to I-25 and Highways 24 and 87, so you will be able to commute with ease to wherever you are needing to go. Call us to schedule a tour, or apply online today!
No route was found for the selected transit mode.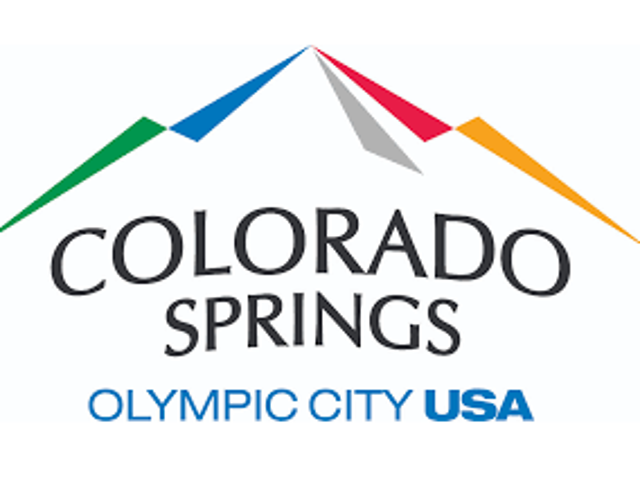 Memorial Park
Looking for something fun to do? Memorial Park is within walking distance of The Willows at Printers Park. Here you will find 15 lighted tennis courts, an aquatic center, an ice rink, and jogging trails.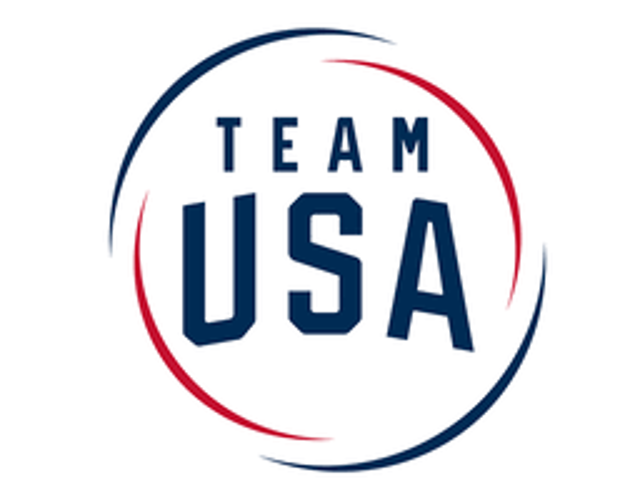 US Olympic Training Center
Looking for a unique experience? Visit the US Olympic Training Center and take a tour to learn all about the rigorous training that goes into training for the Olympics.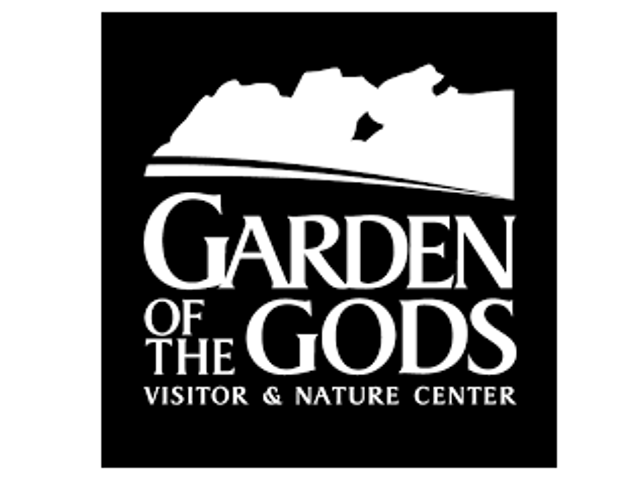 Garden of the Gods
This National Natural Landmark is also an enormous public park with incredible views and one-of-a-kind red rock formations. Make a visit and fall in love with the natural beauty of this incredible park!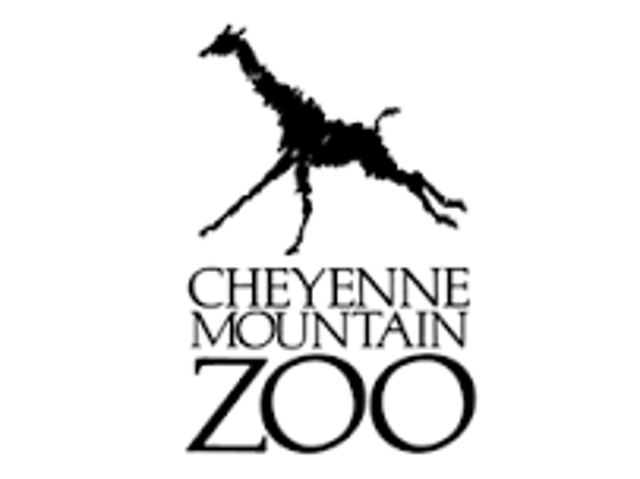 Cheyenne Mountain Zoo
Experience America's only mountain zoo! Located 6,800 feet above sea level, the Cheyenne Mountain Zoo delivers breathtaking views of the city and over 750 animals to see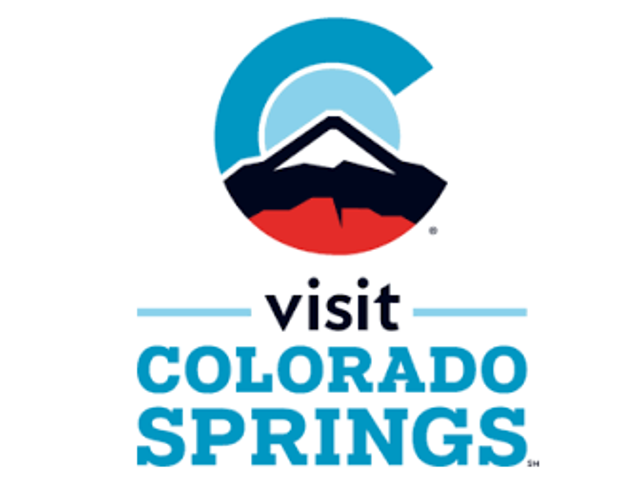 Manitou Incline
Looking for a fitness challenge? The Manitou Incline is an intense hiking trail that gains over 2,000 feet of elevation in less than one mile.